The tree is lit, the tinsel is out, and the wood is burning in the fireplace. Christmas is just around the corner, and family and friends begin to gather and prepare for a wonderful Christmas Day.
With just days to go, you may be getting stressed, as you still haven't chosen a gift for your dad, granddad, or your fun-loving aunt from abroad. Well, here at the Whisky Foundation, we have just what you need!
A fine bottle of whisky is a great gift, perfect to enjoy after a day of feasting on turkey and stuffing. Find out your loved one's favourite distillery, and have a look through our bottles to find a unique, independent bottling by said distillery. There is something for everyone, and we work with every budget.
Here are some of our top whisky picks to enjoy through the holidays.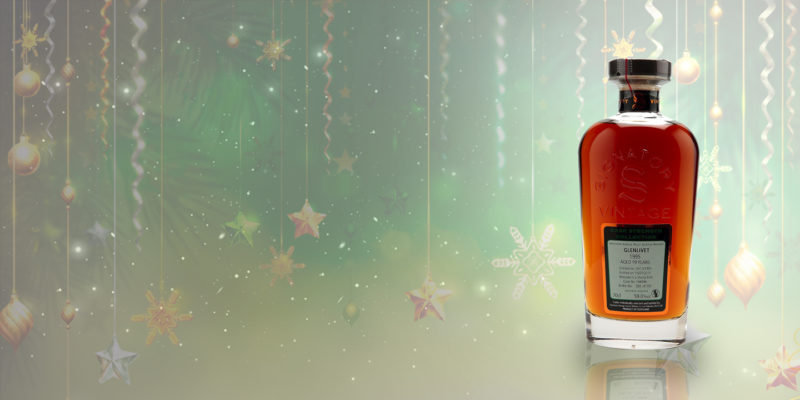 Coming in at just over £120, this bottle is a bargain and great for whisky-lovers on a budget!
This magnificent Scotch was distilled in 1995 at the world-renowned Glenlivet distillery and then aged in a single sherry cask for 19 years. The flavour imparted from the wood, paired with the Glenlivet character have made this whisky wonderfully smooth and gentle, with a richness that explodes on the nose and palate.
It's the perfect gift for any Speyside whisky lover!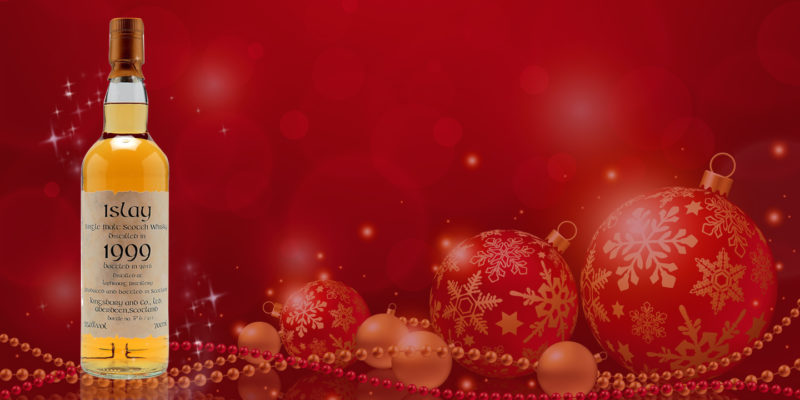 This one is for the peat-heads out there, who just love the intense, smoky kick of an Islay single malt! It's also a Whisky Foundation exclusive, so you can be sure than the person you are buying this for will have never tasted it before! What's more, it's a bargain not to be missed, priced at only £180.
Distilled in 1999 and then aged for 16 years in a rum cask, this whisky brings forth the strong Laphroaig character and softens the edge with some sweetness from the rum-soaked oak. But fear not, at 55 per cent cask strength, the edge is still very much present!
Only 217 bottles were produced, so you should probably order yours quickly. There are many Laphroaig fanatics out there, and I'm one of them!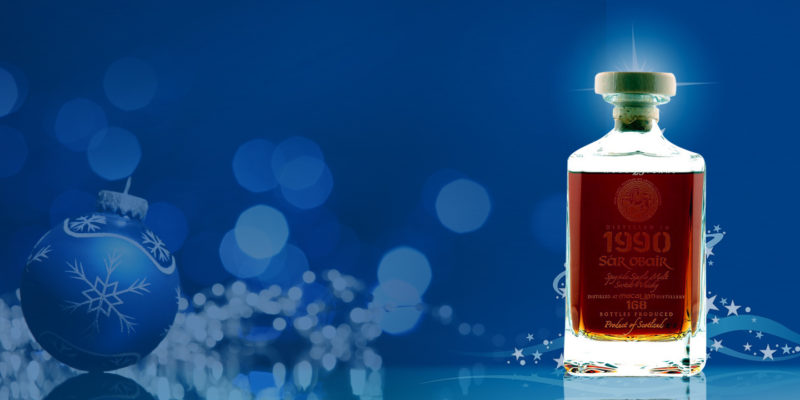 This one is pretty special, as is the person you are buying it for!
Distilled by the world-famous Macallan distillery in 1990, this magnificent Scotch has been aged for a staggering 25 years. The rich, deep character of Macallan whisky has only grown and developed throughout the two and a half decades, giving you a unique Scotch, bursting with depth and flavour.
The whisky comes in a beautiful crystal decanter, creating a dilemma. Do you open it and taste this wonder, or do you leave it on the shelf to age and grow some more?
Nonetheless, anyone who owns such a bottle, is one lucky, lucky whisky fan.
As a little gift to you, we are offering a 10 per cent discount on the whiskies presented above, and a few more! Have a look here. Happy holidays!