$

549.99
This Life is a Circus whisky was laid down at the Laphroaig distillery in 1995 before being bottled and released by the High Spirits' Collection indie bottler in 2015. The Italian bottler is very proud of this whisky and we're just as proud to bring it to whisky fans around the world. More from High […]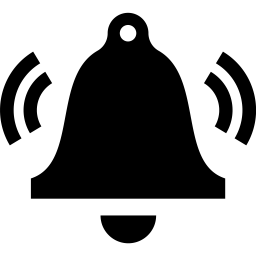 The Initial Public Offering (IPO)
When bottles go on sale they start at incredibly low prices -- at cost or below. This is the best time to buy.

Market Driven Pricing
With each purchase the price increases automatically. The final bottle sold could be up to 10 times more expensive as the first.
Exclusive Bottles
The Reserve offers bottles produced exclusively for the Whisky Foundation from Scotland's best distilleries.

Limited Quantities
Only a limited quantity of bottles will ever be released, making these rare and collectible.