The Grape and the Grain
– 'Are you a whisky drinker?'
– 'No, I am more of a brandy/red wine/cognac lover, myself.'
A common situation we whisky fans find ourselves in. Why one or the other? Can't both go together?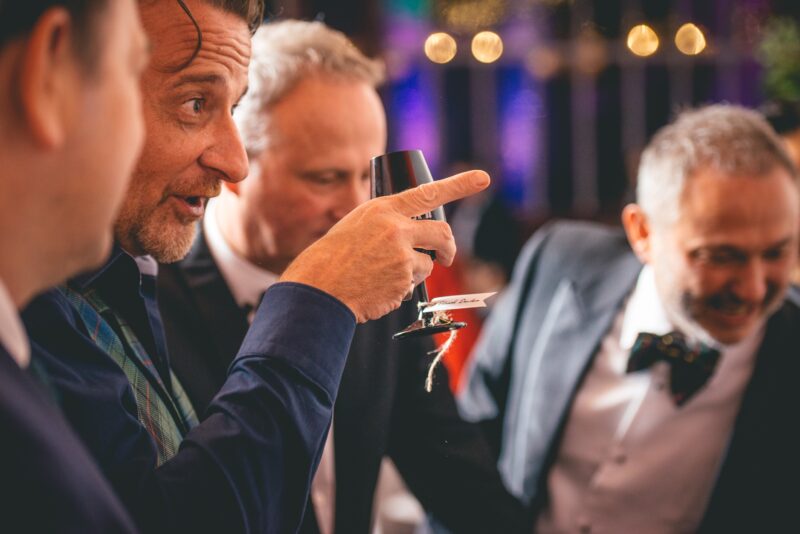 Never mix the grape and the grain, they say. Wisdom passed down by your ancestors. The almost pagan refrain spoken from barkeeps to punters; connoisseurs to the fresh faces; mothers to sons.
So why are master blenders doing it?
Waste Not, Want Not
Anyone who has spent time at a sherry cask whisky event, I am thinking in particular of a GlenDronach tasting from a few years ago, will have heard that sherry casks have been found in the UK since the 17th century. Sherry was a much more popular drink back in the day and the Spanish would kindly send their sweet fortified wine over in very large, very sturdy barrels. Once the people of this island had finished off the sherry we were very keen to keep and to use these barrels. As you can tell, we have been a very sustainable lot for a while now. On trend before it was a trend…. Or really devout to the principle of 'Waste Not Want Not'.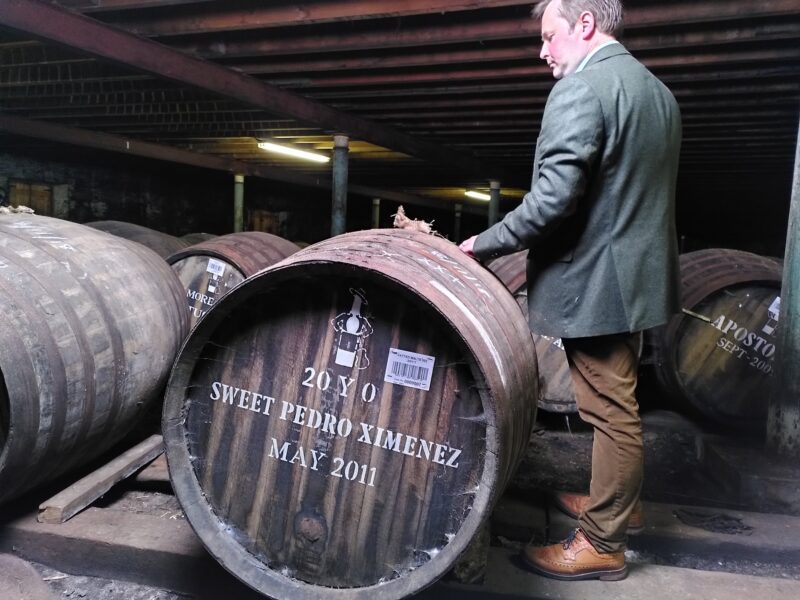 If you have not heard this tale of the joint history of sherry wine casks and whisky then I would recommend this article from The Whisky Professor of ScotchWhisky.com (click here)
I don't think it unreasonable to suspect that over the course of history other wine casks also found themselves repurposed for the uses of Scotch. So mixing the grape and the grain, through wood, may actually be a very historic act.
One thing I can say for certain is that wine casks are being used today.
Which Wines?
For the sake of keeping things simple, ish, we are going to ignore non-fortified wines (sherry, port, marsala) and look instead at what those in the industry might call 'table wine'.
Yet the answer to 'which wines are now involved in whisky' is still long.
Basically, if you can think of the wine then either it has already been used to mature whisky or it is probably in development. A little research finds that Scotch whisky has, in the last few years, been matured in: Bordeaux wine casks, Malbec wine casks, Sauternes wine casks, Burgundy wine casks, Champagne casks, Amarone casks, Barolo casks, Moscatel wine casks and Claret wines casks. Dalmore's King Alexander III uses multiple 'French wine casks' while Glenmorangie Milsean is matured in 'Portuguese wine casks'. More on those two in a minute.
Here are some of our favourite wine cask whiskies: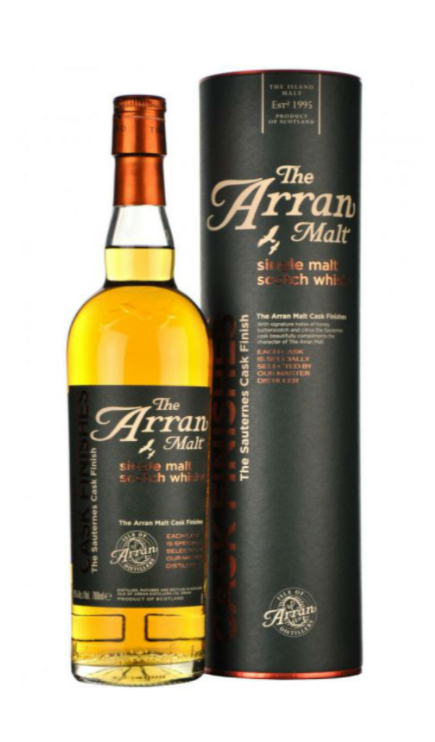 At Arran they are approaching 30 years of making whisky on 'Scotland in Miniature'. They have been hard at work in that time, experimenting with many different casks. The Sauternes cask has become something of a staple; this edition (pictured aobve) isn't sold anymore as they have moved on to more modern stylings.
Maturing soft, gentle Arran whisky in Sauternes casks was a winning idea so it makes sense the expression has stuck throughout different brand evolutions.
Our tasting notes for this are:
"Honeyed almonds, citrus zest, Seville oranges and a very subtle saltiness that dances on your nose and palate. Comes together in an incredibly well-rounded fashion."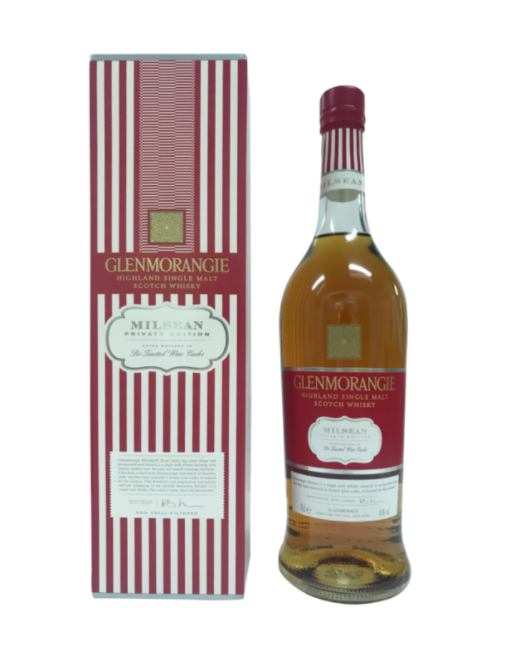 Glenmorangie release a limited edition whisky every year and wine casks have made quite a few appearances; this year, for example, they used Tokaji desert wine casks for their 'A Tale of Cake' whisky. The 7th bottling from the Private Editions series was the Milsean – finished in 154 Portuguese wine casks. 
The pinstripe bottle has become a little iconic and perhaps the success of this bottling led to 'A Tale of Cake' being similarly brightly fashioned. One tradition that Cake bucks is in the name; after years of obscure Gaelic pronunciations (like Milsean, Tùsail and Bacalta) the newest edition is rather anglicised and rather simple.
For candy-stripe Milsean you can expect a complex array of sweet and sticky notes on the nose and palate.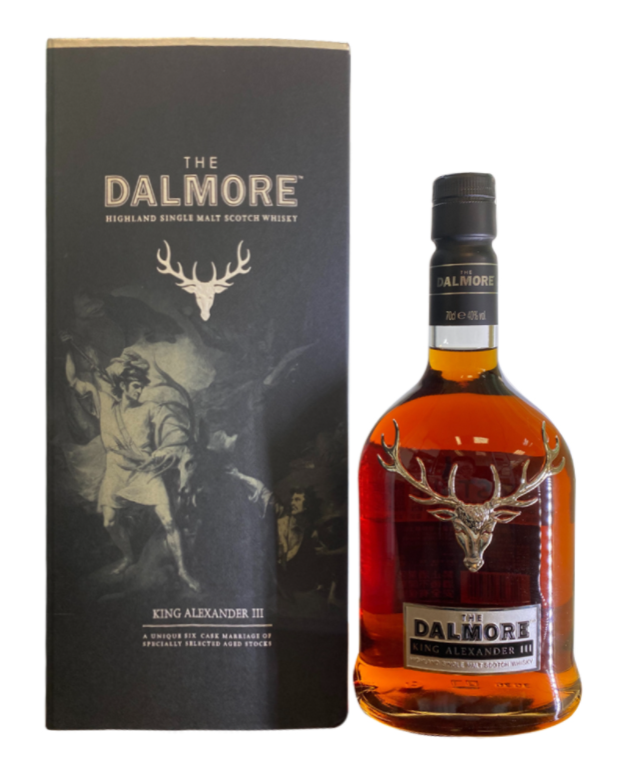 When you think of Dalmore you do think of rich, darkly coloured whiskies. They are not afraid of splashing out some high quality wood to use for their maturation process. Most of the time that wood comes in the form of sherry casks; but that wasn't enough for this whisky.
The King Alexander III was the creation of industry legend Richard Paterson. In his quest for the ultimate whisky Mr Paterson decided to include everything and the kitchen sink. This Dalmore malt was matured in wine, Madeira, Sherry, Marsala, Kentucky bourbon and Port casks. It is the ultimate in the whisky and wine combination.
In terms of flavour? Altogether it is a rich, sweet and very well balanced dram.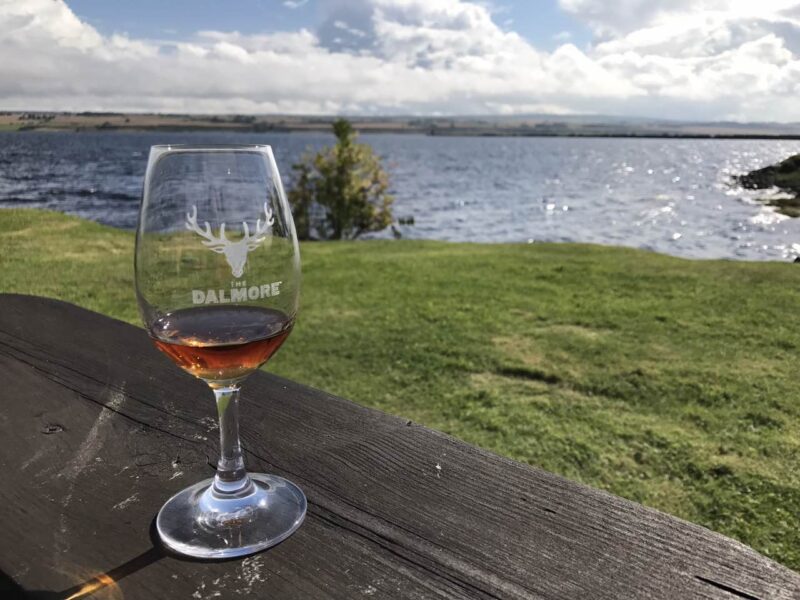 This is by no means an extensive list of wine finished whiskies – rather a starting selection to set your mind racing. I hope now that you may find even more amazing oenophilic combinations!