Burns Day is coming in hot and here at Whisky Foundation we're looking forward to attending a spate of suppers, eating loads of 'haggis, neeps and tatties', reciting our favourite poems and washing it all down with a large whisky or three.
Burns Suppers are celebrated all over Scotland and beyond as folks look to honour the life of the great Bard of Ayrshire. The events tend to be incredibly jovial affairs, with lots of singing and dancing, but they are best known for the traditional Scottish fayre that is enjoyed throughout.
Haggis is the highlight of the meal and, despite the traditional description of the peppery, spicy and meaty flavoured dish turning many non-Scot's stomachs, most find that once they try it, they immediately fall in love.
The Evolution of Haggis
Originally, haggis was a staple food for Scotland's poor, providing a cheap way to get all of the protein, fibre and vitamins required to live a healthy life.
Made of sheep's pluck – minced liver, heart and lungs, mixed with suet, oatmeal, onions, spices, heavy seasoning and some stock, the hearty meal (excuse the pun) was originally boiled in the lining of the animal's stomach.
This simple description alone was enough to put off many in the modern day, when we are becoming increasingly vigilante about what we eat and drink.
Today, you are far more likely to find haggis being cooked inside artificial casings and this has been a contributing factor to the food's rise in popularity in the 21st century. Haggis now appears as pakora, bon-bons, or even on top of pizzas and we would highly recommend trying each and every one of these different varieties as they all bring something a little bit different, but consistently delicious, to the table.
The surge in popularity, combined with the "watch what you eat" healthy living trend, has also lead to vegetarian and even vegan variants popping up in restaurants, bars and cafes around the country. The former generally replaces the meat with a range of pulses and vegetables, while the latter tends to be heavy on the oats and spices. Both are very tasty in their own right and it's nice to know that no one is left without a Burns supper, a whisky and a dance on Burns Night.
Despite the many weird and wonderful meals being created with haggis today, you can be sure that at any Burns supper you attend you will be served the traditional dish of haggis, neeps and tatties, which translates from Scots as "swede and potatoes", often coming with a rich gravy.
Haggis and Whisky Pairings
It is customary to have a little dram of whisky alongside your haggis, this is something that has been the way of it for longer than any living person can remember.
The whisky is of course also traditional scots fayre, loved by Burns himself, but that is not the only reason that it is a key component of the Burns supper. It also compliments the haggis in a way only found in the best food pairings. Having haggis without whisky is like having steak without red wine – you can do it but it just won't feel right.
So what whisky pairs well with Haggis and why?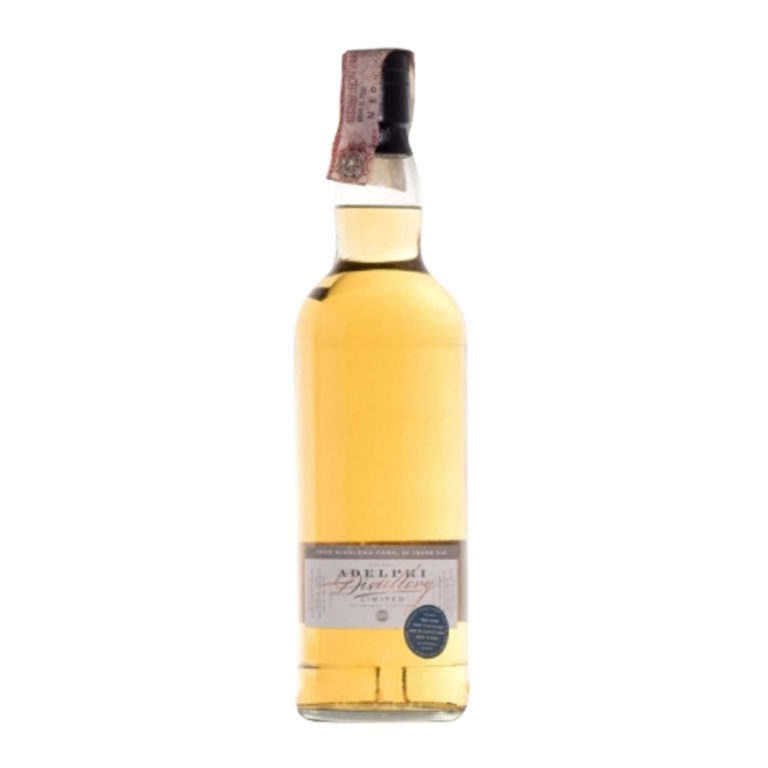 If we had to pick one of our favourites to accompany your haggis on Burns Night, we'd go for the outstanding Highland Park 20 Year Old from Adelphi. This single cask whisky brings honey, light heather and peat, a subtle saltiness and black pepper on the finish and these notes create an outstanding combination with the peppery, malty and spicy flavours of traditional Scottish haggis.
It's a match made in heaven, with the peat smoke adding an extra layer to the meal and the oats helping to bring out a deep maltiness from the spirit before the honey comes through to ensure that the pepper isn't overpowering. We would love to say that once you've tried this combo it will become your staple year-on-year, but as this dram is limited to just 221 bottles, that simply won't be possible. This is one of those combinations that you should try while you can.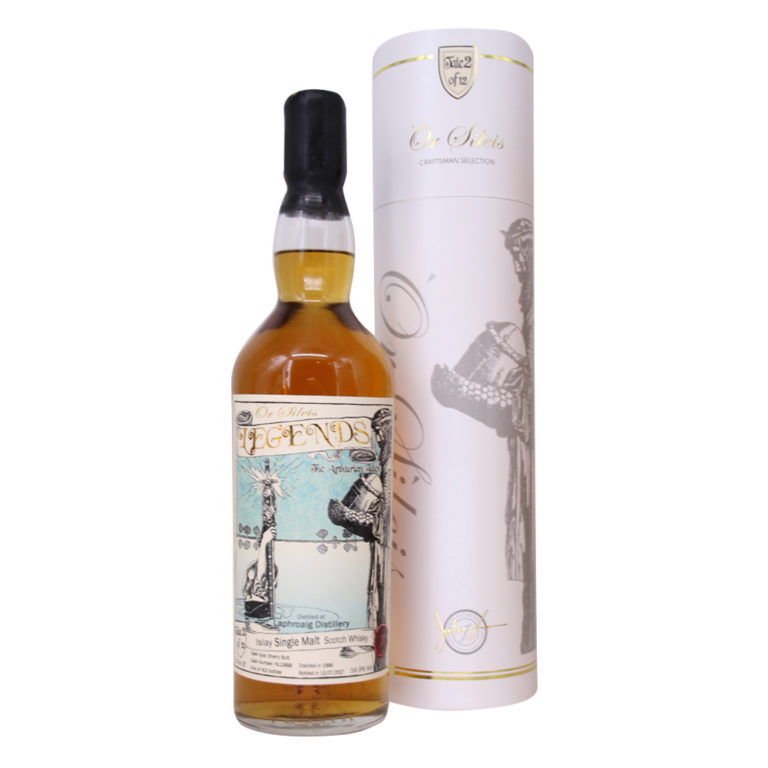 If you're opting for some vegetarian haggis this Burns Night, never fear, as you can still find plenty of incredible whiskies to compliment your meal, though we would recommend going for something with a salty tang to it.
Despite being a delicious substitute for those that don't eat meat, veggie haggis can be slightly lacking when it comes to the saltiness found in the normal version. Of course, much salt is added, but it's very difficult to replace the flavour gained from minced meat.
The Laphroaig 19 Year Old from Or Sileis is one that we would highly recommend. It displays notes of citrus fruits, grassy dunes, peat smoke, toasted almonds and salty sea air. It's a very fresh dram and the almonds, peat and tang of sea salt add an extra level of depth to the meal. The saltiness helps to bring out many of the other spices used in veggie haggis and the toasted almonds add a lovely nuttiness to the finish.
Once again, this is a combination that you won't forget in a hurry and it can really take your Burns Supper to the next level.
Have a Great Burns Night
Whichever dram you choose for Burns Night, have a great time filled with dancing, singing, poetry, food and drink!
"And they hae taen his very heart's blood,

And drank it round and round;

And still the more and more they drank,

Their joy did more abound.

John Barleycorn (whisky) was a hero bold,

Of noble enterprise;

For if you do but taste his blood,

'Twill make your courage rise."

From John Barleycorn by Rabbie Burns