In Scotland we have the very useful phrase 'your coat is on a shoogly peg'
…which means that things are uncertain for you. It would be true to say that we're all on a shoogly peg this year. Even Christmas is on a peg with a bit of a wobble. I am here to tell you that one thing, for many of us, can be guaranteed: food. Whether you are heading back to your family home this Christmas or having a small one with your beloved, you are most likely able to indulge in some of your favourite and finest food*. And if you really want to indulge we recommend the most literal form of Christmas spirit: pairing your meals with whisky.
*Actually this is not always the case, there are some people who are going without this Christmas. Our sister company Cask 88 has been raising awareness and funds for Social Bite, a social enterprise aiming to feed and employ the homeless in the UK. You can read more here.
Slightly Smokey to Pair with Fishy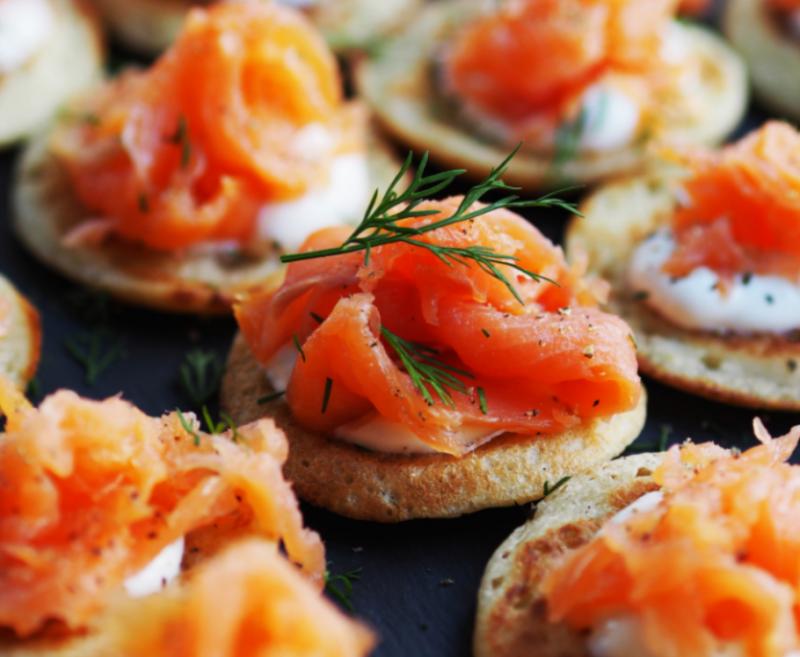 Salmon and cream cheese blinis, prawn cocktails or maybe even a traditional cullen skink – fishy foods have earned their place at the dining table. Yet it goes without saying that fish has a strong flavour, so which fine liquid is up to the challenge of matching it? The answer: lightly peated whisky.
The strong character of a smoky whisky will not only compete with the strong, tasty flavours of fish – it will also complement it. Ideally you will want a lightly peated whisky that has the salty undertones of the sea. This way you can really heighten the flavours of the fish while adding a smoky element.
Lightly Smoky Whisky Recommendations
Rich and Tart to Pair with Gamey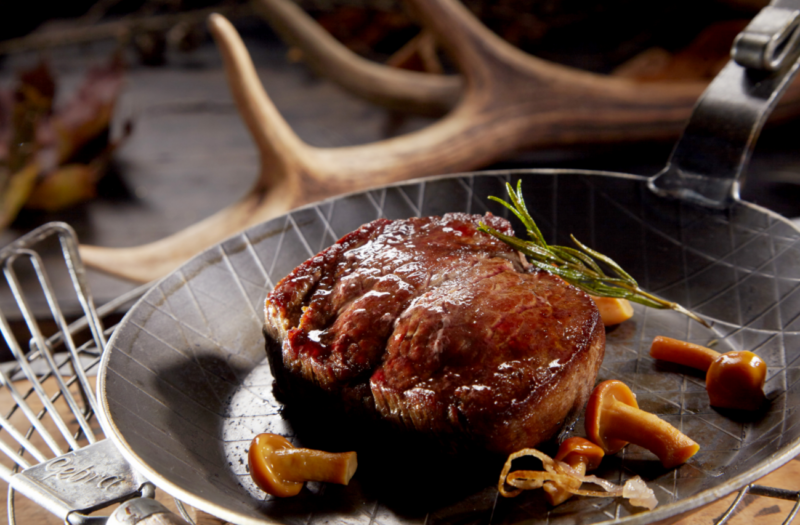 Nothing beats a big joint of meat. Succulent, juicy – nothing better to warm you up right to your core. If you are having beef, or even perhaps venison, this festive season then you should get yourself a tasty, tangy whisky to complement it.
In our experience the best whisky to pair with red meat is…also red in colour. Specifically you will want to look for port finished whiskies. There is an inherent sweetness in red meat that is, of course, dominated by the umami. Port whiskies have a similar sweetness plus umami thing going on. The will bring tart berry flavours that find their place among the sweetness of the meat while also bringing a depth of flavour that isn't totally lost in a strong, meaty mouthful. 
Rich and Tart Whisky Recommendations
Strong Flavours to Pair with Cheesy
No matter whether it's Comté, Gorgonzola or Manchego there will be a whisky that heightens the experience of tasting a cheese. We will say that the fattier the cheese the more likely it is to excel with whisky. This is because whisky helps to break up the fats of your cheese in your mouth – developing the experience into something even more divine. The technique here is to take a nibble of your cheese, hold it on your tongue and drink the whisky over it. The longer you can hold the whisky and the cheese in your mouth the better, as the flavour will develop over time. Whisky will really make you savour your Christmas meal more as you languorously feel your way through every sip and morsel.
For a dense cheese with predominantly nutty flavours you will want a whisky with strong, fruity notes. Our recommendation is a whisky that is finished in a rum cask; these editions tend to embellish the soft, sweet pear flavour at the heart of many whiskies with tropical flavours such as mango or pineapple as well as a soft, powdered sugar note. The tropical sweetness complements the nuttier flavours in the cheese very well.
For a beautiful blue cheese you need something just as full on to match those zingy flavours. We recommend an earthy, peaty whisky for a very full on flavour experience. This combination is probably best left for the end of the night, your palate will need time to recover!
Thus far we have offered you a sample of the sensational spirits that match with your savoury dishes this Christmas. Next up in the series we will look at the whiskies that you may consider dessert and the ones that help finish off the night. Slainte!